Coworking
Coworking Naples, Italy, from €99 per month
Entering the Collaborative Space to become part of the Incubatore community is easy and means sharing much more than a work space. You can meet exceptional projects and people and feel at home. Incubatore is a flexible space suitable for meetings, seminars and events. Made of sustainable or ecological materials, it's perfect for startupers, freelance coworkers, and organizations looking for a challenging space that interprets ethical and sharing values.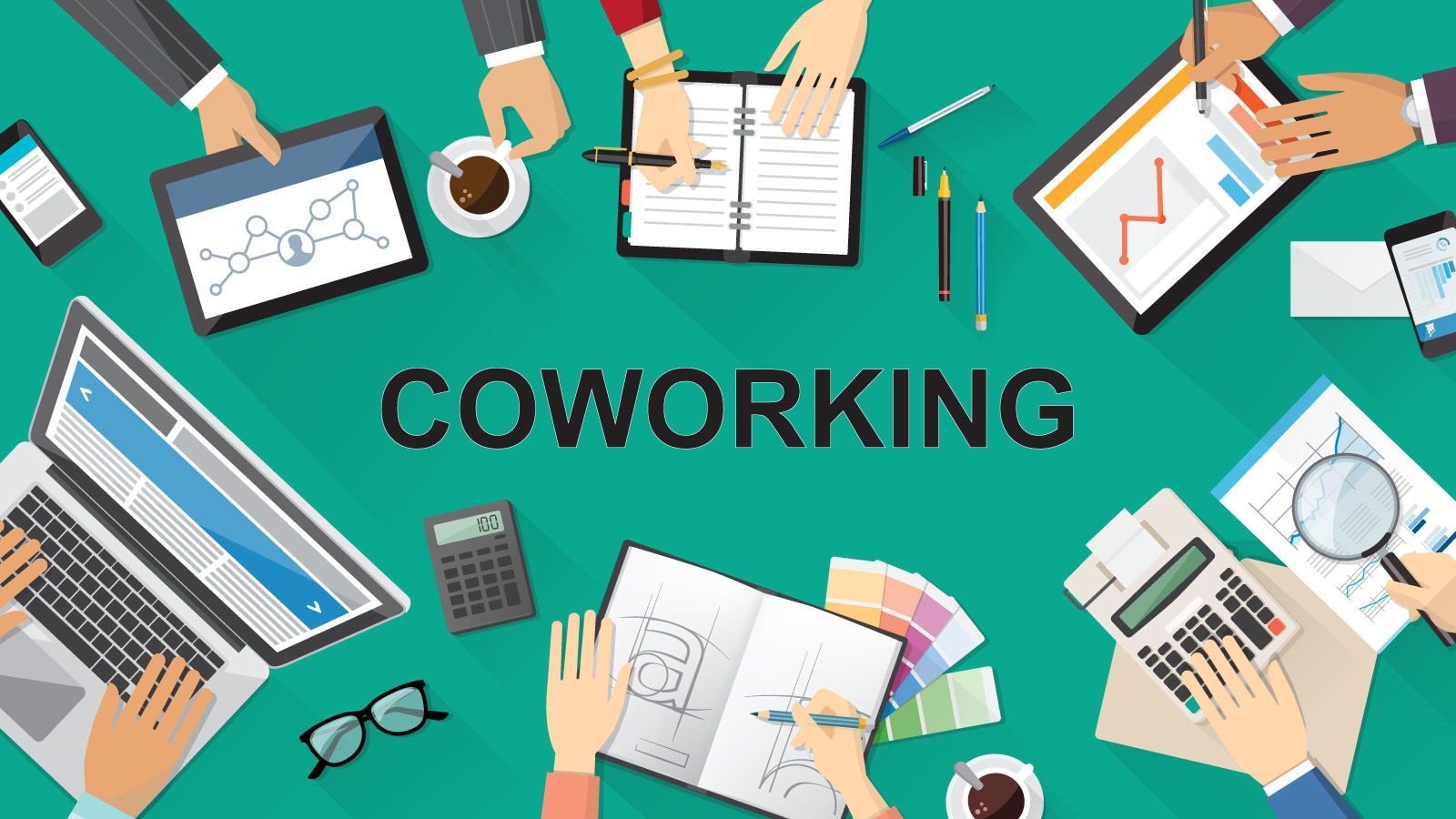 Zero Investment: flexible contract (days, months, years).
The service includes in the price:
Work space in coworking space specially equipped in a shared environment, with areas waiting for visitors and customers;
Meeting room for 12 people included in the fee if available, with booking at least 48h in advance;
Reception, guest reception;
Access to multifunction printers;
Video surveillance 24h on 24;
Use address and postal address for the company domiciliation;
Mail Handling;
Free 100 Mega Wi-Fi Internet connection;
Telephone line;
Fax line with fax forwarding to a customer's e-mail box;
Access to relaxation areas, shared facilities, drinks and snack vending machines.
All utilities are included: cleaning service, electricity, water, condominium, heating and air conditioning.
Other services: a business lounge with Wi-Fi included; 32-inch LCD-screen meeting and video projector, coffee breaks and snack vending machines; IT and administrative assistance.
Incubatore Startup has parking spaces, and is in Via Nazionale delle Puglie, in a strategic position near the main motorway junctions. Post office, pharmacy, restaurants, bars and hotels within walking distance. Incubatore is a few meters from the EAV, CTP, ANM bus stop, 500 mt from Salice Station of EAV Vesuviana and a 10-minute drive from the Naples Capodichino Airport.
Get work-ready office space when you need it. You can save money: no investment needed, organize the space to suit you, all IT, telecoms set up and ready-to-go, dedicated teams on-hand to help with administration, extra space available: full use of meeting rooms.
Keywords: Coworking, coworking Naples, italy, coworking Napoli, coworking Campania, coworkers Naples, startuppers Naples, coworkers Napoli
Links: affittonapoli.info – affittoufficio.eu – andreaamodio.com – centroufficinapoli.com – centroufficinapoli.it –  – il-faro.com – incubatorestartup.com – italycenter.it – retecaf.com – segretariaonline.net – servicedoffices.it – studioamodio.net – uffici-arredati.net – ufficiarredati24.com – ufficiarredati24.it. Facebook links: Centro Il Faro, Startup Napoli, Uffici Arredati, Sale Riunioni, Incubatore di Imprese Napoli, Centro Il Faro.